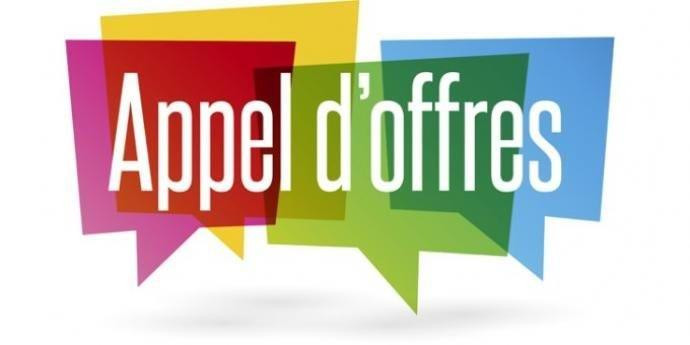 Call for application Auditor STAND Up!

STAND Up! Project : Auditor Recruitment (Reference 25/2020)
Textile Technical Center (CETTEX), Tunisian partner of STAND Up! project, is looking for an External auditor (chartered accountant) who will ensure audit and control expenses related to implementation of STAND Up! Project in Tunisia.
Project implementation period : 30 months (July 1, 2020 – December 31, 2022).
Tenderers who submitted must be part of general Control of Public Services list of Government Presidency
TDR files are available in the link below : Tdr
To receive all form, please contact Mrs Nabila BEN HAMOUDA, Financial Manager: by E-mail nabila.benhammouda@cettex.com.tn / cettex@cettex.com.tn or by phone : 95 381 510 Applications (Offers) should be submitted at CETTEX Central Order Office in a closed envelope (Reference 25/2020) at the following Address : Centre Technique du Textile : Rue des industries Z.I. Bir El Kassâa B.P. 279 - 2013 Ben Arous Tunisie.
Deadline reception tenders : December 14, 2O2O at 5:00 p.m